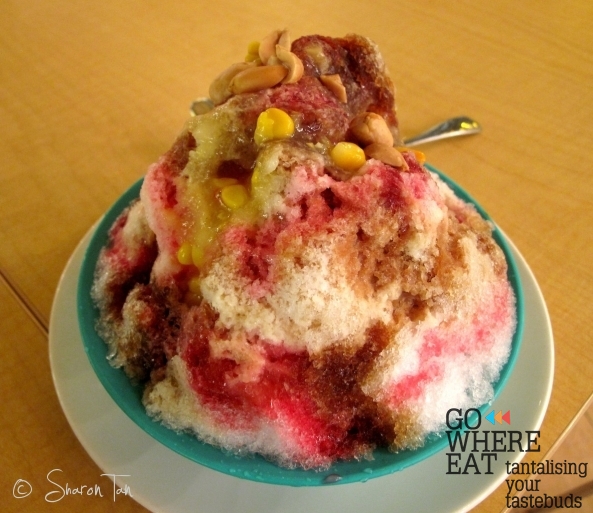 Would you return to this place?
Based on 1 review(s)
Approx. 0 - 10 per pax
Based on. 1 review(s)
Address
十号胡同 (Hutong) Lot 10 Shopping Centre
50, Jalan Sultan Ismail
50250, Kuala Lumpur, Malaysia
Operation Hours
10am-10pm daily
Additional Information
Ice-Kacang is a MUST to try out @ Oriental Dessert because of the VERY SMOOTH ice! and they are generous with the ingredients such as peanuts, cendol, red beans, and etc.
Place
Kiosk/Stall
Non-Halal
Self Service