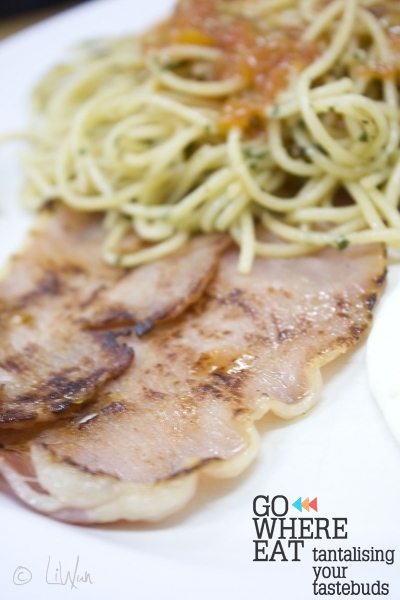 Would you return to this place?
Based on 1 review(s)
Approx. 0 - 10 per pax
Based on. 1 review(s)
Address
Jalan 9/62A
Bandar Menjalara
52200, Kuala Lumpur, Malaysia
Operation Hours
morning to late afternoon
Additional Information
this is the famous fried spaghetti in kepong. prices have never risen and for a great plate of satisfying spaghetti, with sides of bacon and eggs, all you have to do is pay RM4.90.
Place
Kiosk/Stall
Kopitiam
Non-Halal
Type of meal
Breakfast
Lunch
Cheap Eat/Budget
Take Away
Atmosphere
Vibrant/Noisy
People Watching
Occassion
Children/Family
After Work