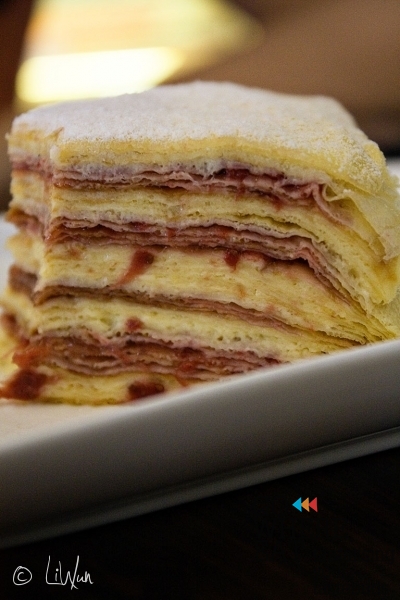 Would you return to this place?
Based on 2 review(s)
Approx. RM3.5 - 13.5 per pax
Based on. 2 review(s)
Address
BG-8, Block B, Happy Mansion
Jln 17/13,
46400, Selangor, Malaysia
Tel: +60379553885
Website
Operation Hours
11.30am-10pm
Additional Information
Visa and Mastercard for bills that total RM60 and above. Restaurant is a bit hard to find if you are unfamiliar with the area so use our google maps for some direction.
Place
Bakery/Dessert
Cafe
Restaurant
Type
Cake and Pastries
Dessert
Pasta
Poultry
Seafood
Atmosphere
Quiet/Peaceful
Alfresco/Outdoor Dining
Hidden Find
Occassion
Children/Family
Chillout
After Work